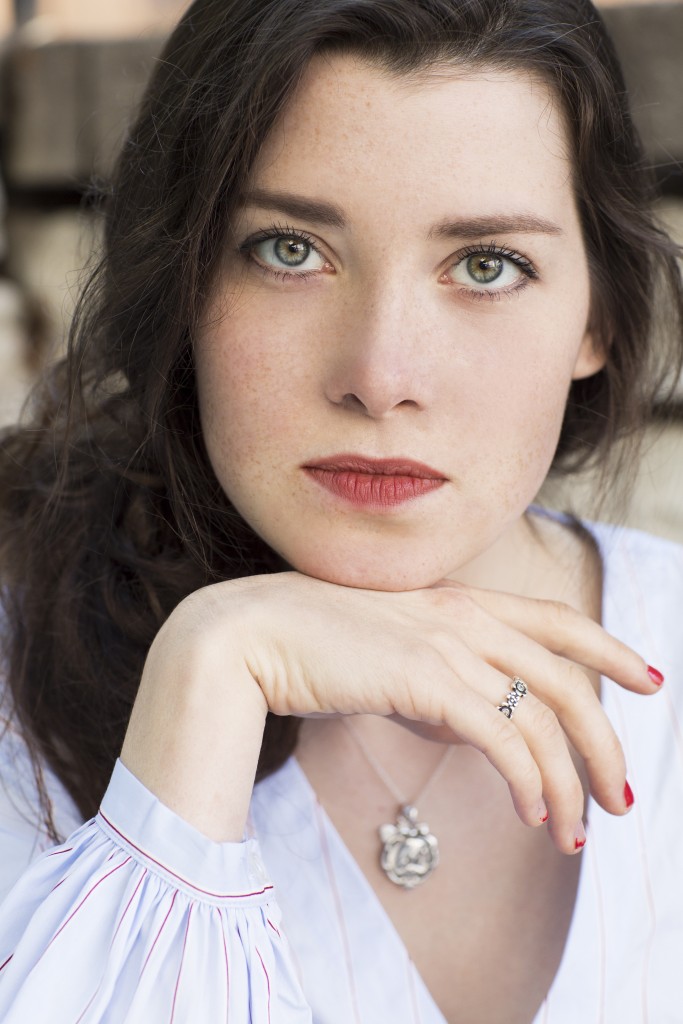 Swedish actress and director Emelia Hansson is known from internationally renowned film series "Wallander" (dir. Leif Magnusson, Yellowbird) and feature film "Origin", as well as roles in TV and the award winning short film "Love at 03:56" screened at Scandinavian Film Fest in Los Angeles.
2016 Emelia received "Best supporting role" – award at Sveriges kortfilm festival for her performance in "BRÅK" (dir. Mårten Gisby).
2018 she won "Pixel Talant Award" for her director debut film "Mayfly". A short film about co-dependency in a parent/child-relationship.